Home
›
General Discussions
›
Music Videos
Good news! We just released an Android Version of txtmyt. No more Human verifications captcha! download it
HERE.
Top 5 songs about you don't wanna miss
If you are a music lover (of whatever genre), you surely have that one playlist that contains the best songs to listen to when you are in the mood to make love with your honey. I know those sensual sounding melody is too much sometimes and we want something lighter for a start- y and sweet at the same time. Here are some songs you might want to tune up:
1. Marvin Gaye by Charlie Puth and Meghan Trainor
. I know the song le is a famous singer of songs about but here's a new and exciting song. The song is still about making love, crediting the late Marvin Gaye for his songs before. The song will leave you addicted to the melody. Prepare being under LSS for this one!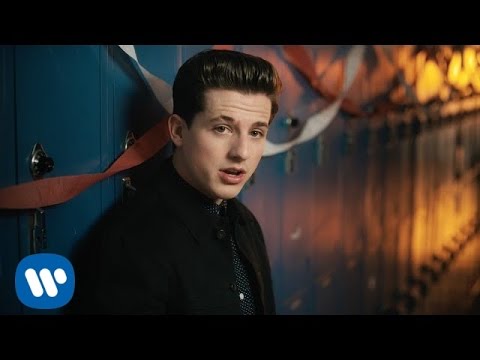 2. Burn by Usher.
This is a totally y song that will have your mood fired up. The song is not too sensual, but the slow-rhythm-y-beat is as always, enjoyable. Have your own dose to make you tipsy. Man, be on the go for multiple shots!
3. Ignition by R. Kelly.
Another song to make it happen! I hate to break it here, but I wouldn't say no to this. This song makes me feel like I'm a pound ier, though.
4. Sunday Candy by Chance, the Rapper.
This one is a cutie. It is simply beautiful, a song of celebration being united again with bae on sunday. This music did not reach it's peak of popularity in the Philippines yet, but I know that day will come. Believe me.
5. Sunday Morning by Maroon5.
Another can't-miss romp from our all-time favorite American band. Adam Levine just never gets old for me. He is always the hottest around. Listening to this makes me see Adam through my adam.